Sorry, We're currently closed, Sorry our website is closed at the moment. Please contact us via telephone 01476564646. Thank you.
Welcome To Chicken Palace
Order food online from Chicken Palace. It's so easy to use, fast and convenient. Try our new, online website which contains our entire takeaway menu. Chicken Palace is located in Grantham and is proud to serve the surrounding areas.
The UK has long embraced Italian cuisine, and for many of us, it is an everyday choice of food - with the burger and fried chicken being more popular than ever. Our Italian cuisine is cooked at the highest level and turns our comfort classics into something truly wonderful. All our authentic Italian dishes are freshly homemade by our extremely skilled chefs.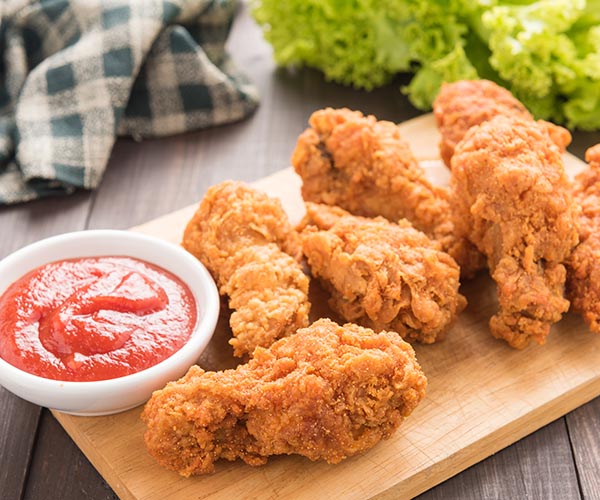 Our Menu
Chicken Palace in Grantham will always be offering great food at affordable prices. Please feel free to browse our new website and place your order online. Remember to check our new online ordering site to get up to date prices and exclusive special offers, limited to our online customers only! Thanks for visiting our website and enjoy your food!